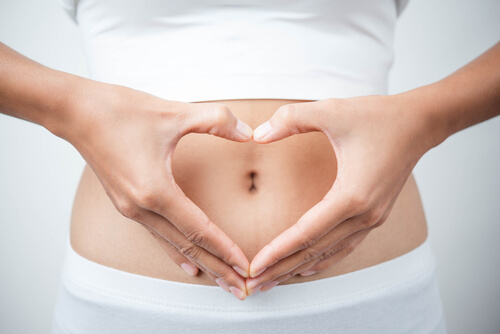 When choosing to eat nuts there are some that are simply better for you than others. While most types of nuts do offer some health benefits, there are certain types that provide the most benefits and should be considered for your diet. One of the types of nuts that you should consider eating more of is almonds. Almonds have a great profile of both nutritional and antioxidant benefits. This makes them a great choice for anyone, but especially for those who may be fighting off some type of illness or disease. Almonds can help to hinder cancer and improve brain function, plus so much more. If you are interested in making healthier food choices or are a health enthusiast, almonds are definitely food that you should enjoy regularly. Here are fifteen of the amazing benefits eating almonds can provide.
1. Intestinal Health
Eating almonds on a regular basis can actually benefit your intestinal health. Almonds can help produce helpful bacteria within the intestines. There was a study conducted on a group of people who consumed almonds regularly for a period of time. In the stool samples that were collected, there were increases in both lactobacillus spp. And bifidobacterium spp.
These changes were found in those who consumed as little as 56 grams per day of almonds or just 10 grams of the skins. These bacteria are responsible for several health factors. When you promote the growth of these bacteria it can help to prevent several serious intestinal diseases. In addition, it can promote metabolism as well as the development of healthy tissues. Adding just a few almonds each day to your diet can go a long way in improving your overall intestinal health and this is just one of the benefits.