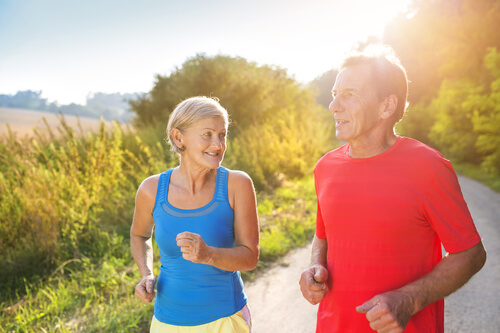 2. Lower LDL Cholesterol
While almonds do have relatively high-fat content, they are also known to help eliminate cholesterol from the body. The fat content than almonds contain is mostly monounsaturated. This is the good type of fat that can help to lower the risk of heart disease. When a person substitutes almonds when eating a diet that is high in carbs, it has been found that the risk of developing heart disease can be decreased by up to thirty percent.
When almonds are included along with other healthy foods, the benefits go up as well. When added to a diet that includes foods from all of the food groups, cholesterol can be lowered and the risk of developing heart disease goes down. Almonds contain a high amount of potassium, which is known for opening up the veins. This helps to clear cholesterol from the cardiovascular system, which is important for the health of the heart.