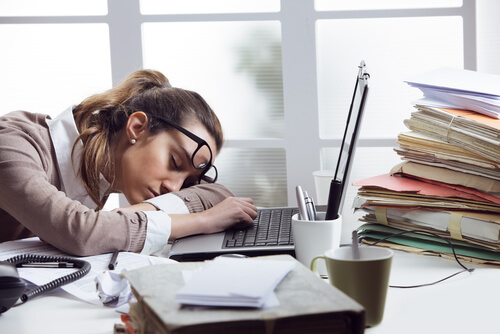 An autoimmune disease is any condition that causes the immune system to believe that the body's tissues are foreign pathogens, and as such, attacks the tissues. There are several types of autoimmune diseases, and lupus is one of them. Some people who are affected by lupus only have to deal with subtle inconveniences; however, for others, this condition can cause severe and debilitating lifelong problems.
Lupus tends to be more common in people who are of Asian, African, or Native American descent; however, this condition can affect anyone. Women are also more prone to lupus than men. The onset of this disease is usually between the ages of 15 and 44; however, it can affect people of all ages.
There are two different types of lupus, including discoid lupus erythematosus (DLE) and systematic lupus erythematosus (SLE). People who are affected by DLE usually experience skin sensitivities; particularly when the skin is exposed to the sun. Lesions can develop on the skin, leaving behind scars after they heal. SLE is the more serious form of lupus, as it not only affects the skin, but it also affects internal organs and can cause inflammation and damage to the tissues and muscles that connect the joints, as well as the membranes that surround the heart, lungs, kidneys, and brain.
There is no cure for lupus, but it can be treated. The earlier it is diagnosed, the earlier intervention can begin, which reduces the development of more serious problems and can improve a patient's comfort.
Lupus is associated with several symptoms. The following 12 symptoms are most commonly associated with this condition.
1. Increased fatigue
It's not unusual to feel fatigued from time-to-time. Not getting enough sleep and leading a busy lifestyle can certainly contribute to fatigue, as can several medical ailments, ranging from a stomach bug to allergies. However, one of the earliest symptoms of lupus is fatigue. At first, you might notice that you are feeling a bit more tired than usual; however, as time goes on, the fatigue can become all-encompassing, draining you of virtually all your energy and making it difficult to complete even the simplest of tasks. An estimated 90 percent of patients who are diagnosed with lupus experience constant fatigue.