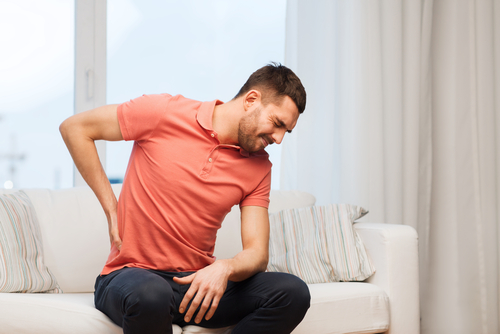 3. Lower Back Pain
Pain in the lower back is a symptom that people will often wrongly diagnose or attribute to the wrong conditions; even doctors can sometimes make this mistake when they write down a diagnosis without taking all of the experienced signs and symptoms into effect.

If you experience lower back pain but you can't imagine that you've recently hurt your back, see your doctor immediately and take note of any of the other symptoms and signs that you experience at the same time.

Sometimes lower back pain can be indicative of an underlying infection instead, and other times lower back pain could even indicate internal organ issues that only manifest as pain in the lower back but come from another part of the body.

If you can combine this with any other symptoms of gonorrhea, get tested immediately.