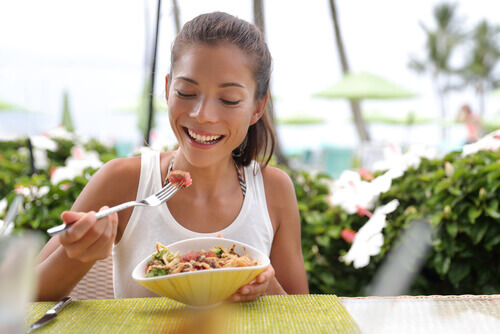 3. Stock up On Good PCOS Foods
Once you have gotten rid of all of the food that you are not supposed to be eating, the next step is to stock your cupboards, freezer, and fridge with foods that are PCOS diet friendly. The PCOS diet should consist of fresh and healthy foods. While this tends to be more expensive than purchasing premade processed food, your body is going to thank you for it.
When you are purchasing food for your PCOS diet stick to the meat that is lean and organic. Stock up on plant-based proteins as well. Lowering trans fats and carbs are important aspects of this diet. The reason for this is because PCOS causes an overproduction of insulin. This can result in the development of type two diabetes if left untreated. In addition, many women who suffer from PCOS also have high cholesterol. This means that foods high in triglycerides should be avoided.