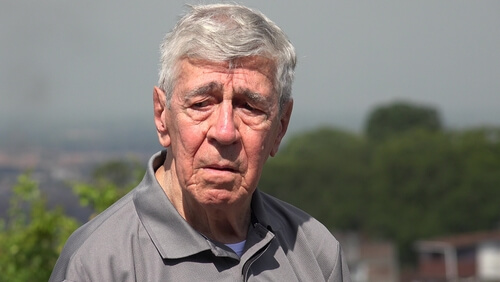 Hypotension, not to be confused with hypertension, is low blood pressure. What is blood pressure, anyway? Blood pressure is a term for the force of the blood, and how much force and pressure the blood has against the artery walls. For some people who stay in peak physical condition, low blood pressure is a sign of good health. However, extremely low blood pressure can lead to fainting and dizziness. If you ever feel lightheaded or dizzy, you might have low blood pressure.
Low blood pressure can be caused by a lot of things, including too little blood, changes in hormone levels, heart problems, and endocrine problems. Low blood volume is the most common cause of low blood pressure. Low blood pressure is sometimes a side effect of herbal supplements. The treatment of low blood pressure is really dependent on what is causing it. There are different treatments, depending on the root cause. Most people who have it without any symptoms don't need treatment. Simply adding electrolytes to your diet or downing a cup of coffee in the morning can help. Low blood pressure is not as serious as high blood pressure. Let's take a look at seven little-known low blood pressure signs.
1. Confusion, especially in the elderly
It can be hard to distinguish the confusion associated with dementia and other age-related problems with the confusion of low blood pressure. However, low blood pressure confusion might be more sudden and out of tune with how the elderly person normally functions. If an older person suddenly starts feeling confused and has any of the other symptoms listed here, it would be a wise move to take him or her to a medical care clinic or nearby doctor to confirm that he or she isn't suffering from life-threatening low blood pressure.