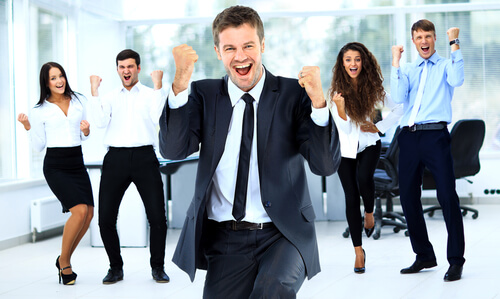 Ginseng has been used as a medicine for centuries, and it's become a household word in America and many other Western countries. Ginseng is one of the most popular and well-known herbal medicines worldwide, and it has been used by many cultures, tribes, and groups of people as a headache cure, infertility treatment, as well as for indigestion and fever.
More than 6 million people in the U.S. consume ginseng every day.
Its effects on concentration, focus, memory, and stamina are well-established by a lot of anecdotal evidence. It can also help with depression, chronic fatigue, and anxiety. It has been shown to boost the immune system, fight off dangerous pathogens, and even help men with E.D.
With so many benefits, what's not to love? One note of caution is that some researchers have expressed concerns when ginseng is used in the long-term, pointing out that it may lead to headaches or insomnia. It can also interact with some medications. But, it's safe to take once in a while. Let's look at the top 15 benefits of ginseng.
1. Increased Energy
First, ginseng has a direct effect on fatigue; ginseng is a natural energy amplifier, giving individuals the necessary stamina to survive a busy day. It helps stimulate physical and mental activity in people who feel weak and tired. Researchers from the Mayo Clinic in Minnesota found out that a daily dose of Wisconsin ginseng (at least 1000 mg) can improve life for cancer-fighting patients, by leveling up their energy resources. When you are tired and really need an energy boost without a crash, ginseng might just be the answer you're looking for, rather than coffee, soda, or energy drinks that cause you problems later.