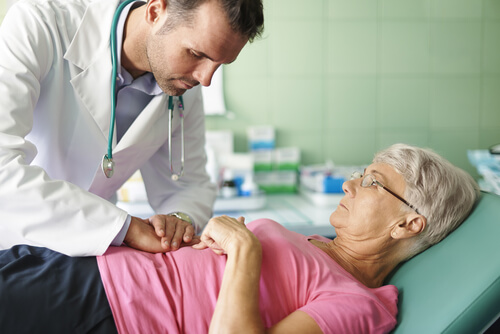 2. Abdominal Pain
Abdominal pain is another symptom of a heart attack that is often ignored. Abdominal pain is common, and most people will experience at least one in their lives. There are many things that can cause abdominal pain, which is why most people do not immediately relate it to a heart attack. Constipation, menstrual cramps, food poisoning, stomach viruses, and an injury to the stomach can all cause stomach pain.
If you feel sudden abdominal pain and it is accompanied by any other signs of a heart attack such as shortness of breath or dizziness, it could be a sign that you are having a heart attack or may be getting ready to suffer one. Don't ignore the pain or assume it is caused by something simple.
If you feel something is not right, seek medical attention as soon as possible. Doctors may be able to save your life or prevent complications from the heart attack.