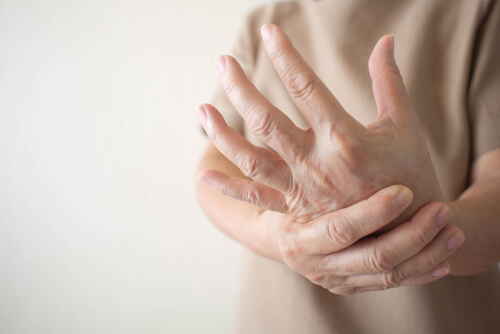 Guillain Barre Syndrome is a rare condition that causes a person's immune system to attack their peripheral nerves, resulting in partial loss of sensation, loss of movement, and even changes in cognitive ability and personality.
Guillain Barre Syndrome can be a frightening and shocking experience for patients, which in some cases puts them in a state of semi-paralysis and often lasts for the best part of a year. The condition can also be life-threatening, and it is highly important that those with Guillain Barre Syndrome are monitored and treated intensively.
However, although this condition is very frightening, it is also generally considered to be short-term and is not thought to leave lasting damage. Most people will recover from the condition fully, which is a huge testament to the power of the body and the nervous system.
In this post, we will examine 14 facts about Guillain Barre Syndrome, and see what it can tell us about our miraculous brains and bodies.
1. Guillain Barre Syndrome Destroys Myelin Sheaths
In order to fully understand Guillain Barre Syndrome, it can be useful to consider the way the nervous system works. The nervous system includes the brain, the nerves that control our limbs, and our autonomic systems. The peripheral nervous system – the part that is affected by Guillain Barre Syndrome – is what controls our limbs and digits.
When you think about moving, that movement begins within your brain in the motor cortex. This template is then sent via nerves that run down the spine to the peripheral nervous system, including the hands, feet, torso, joints, and more. Those signals leap from nerve to nerve by traveling down their long tails called "axons" and then crossing the microscopic gaps called synapses.
Once the signal – which is a small electric charge called an action potential – reaches the muscles, it causes them to contract. This contraction then shortens the muscle, pulling the join angle closer together and moving the limb.
The role of the myelin sheaths is to protect and insulate these nerves, thereby allowing signals to travel more quickly and precisely. This is what is attached by the immune system in Guillain Barre Syndrome, resulting in loss of coordination.