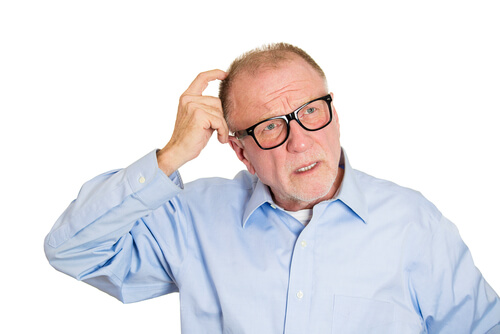 Stress is a fact of life for many people. With widespread worries about job security, it is important to maintain top performance at work. This combined with money worries, family responsibilities, and life crises can increase your stress level. In many cases, the pressure is temporary and passes when a problem is solved or a deadline is met. However, for many people, stress is an issue they have to deal with every day because of a stressful job or life circumstances beyond their control.
If stress seems like a constant companion, it is important to know what toll it can take on health and take measures to guard against it. Excessive pressure can lead to multiple and surprising symptoms, such as bleeding gums, itchy skin, headaches, and heart palpitations. Among the best ways to combat stress is to eat a healthy diet rich in B vitamins, get regular exercise, especially aerobic workouts which strengthen the cardiovascular system and to engage in meditation or yoga. In addition, adopting a healthy attitude to life and its challenges rather than surrendering to anxiety and despair can have a positive impact. Changing jobs or moving away from a hostile living situation may seem like a drastic decision, but if stress is affecting your health, it may be the right choice.
1. Minor Memory Loss
If you feel overwhelmed, you may not remember small details that can be important. For instance, you could race out of the door to catch a train on time and remember at the station that you forgot to lock the house. When we feel stress, our attention is razor-focused on the issue at hand and tends to block out other things. There is a tendency to forget things, which may lead to errors at work or other problems. If you have a situation in which you are faced with chronic stress, you can create extra reminders for yourself and get into a routine of checking things regularly.