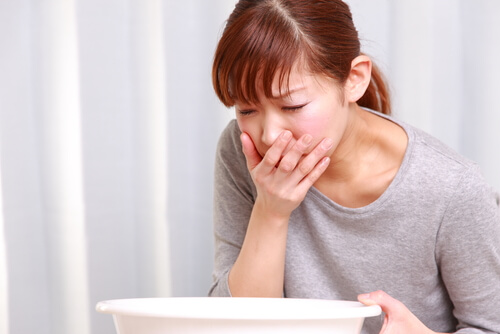 You ordered your favorite meal at your favorite restaurant, and you thoroughly enjoyed every single bite of it. Your feeling rather satisfied… until a few hours later. You start feeling a little off and can't help but wonder you have been hit with food poisoning.
Foodborne illness, better known as food poisoning, occurs when you eat food that has been contaminated with bacteria or viruses or has spoiled and become infested with parasites.
The most common bacteria that affect foods include Listeria, Salmonella, and E. coli, with salmonella being the biggest culprit. Toxoplasma is the most common parasite to contaminate food. Norovirus and Hepatitis A are two viruses that can infect food. These pathogens can be found on most foods, but thorough heating usually kills them. Food that is consumed raw or is undercooked can still be contaminated, hence a person can contract food poisoning. However, food that is fully cooked can also become contaminated if it comes into contact with a pathogen after being prepared; fecal matter, for example.
Food poisoning can be associated with a variety of symptoms. If you're feeling ill after eating, here's a look at 15 symptoms that could indicate you are suffering from food poisoning.
1. Nausea
Hands down, one of the most common symptoms of food poisoning is nausea. It is also the most significant symptom. If you have contracted a foodborne illness, you will likely develop intense nausea. At first, your stomach will start to feel slightly queasy, but as the pathogen moves throughout your system, nausea will intensify. You might notice your stomach making rumbling sounds, too. Nausea can, of course, be a symptom of several illnesses, such as a general stomach bug. However, if you notice that the queasiness is getting worse as time progresses and becomes virtually debilitating, there's a good chance it could be food poisoning.