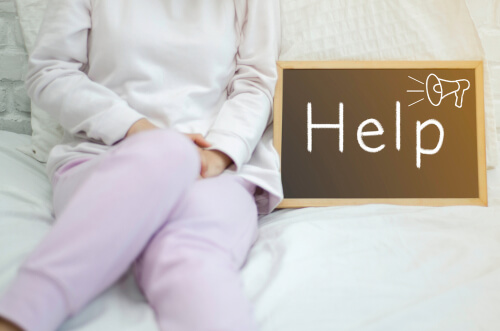 3. Itching in the Genital Area
For both men and women who are suffering from Trichomoniasis, itching in the genital area can occur. This sexually transmitted disease can cause an itching sensation that can also be accompanied by burning. This symptom is usually the result of the Trichomonas vaginalis parasite causing irritation in the canal of the vagina or the vulva in women, and in the urethra in men. As first, the itching will likely be mild; however, if this sexually transmitted disease is left untreated, in time, the itching can become severe.
Itching in the genital area is not always a cause for concern, as it could be associated with other things that are not the result of an illness, such as wearing tight-fitting clothing. However, in a lot of cases of vaginal itching, the cause is an infection; though it may not be Trichomonas. A yeast infection, for example, can also cause itching in this region. If you experience itching in the genital area, it's best to schedule an appointment with your doctor to determine the cause.