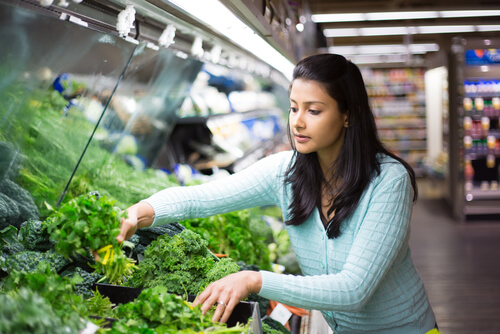 3. Prepare for Questioning
One thing that you will learn rather quickly when you decide to become a vegetarian is that others who have not chosen this type of diet are going to be quick to question your choices. As already mentioned, one of the top questions that you will be asked is about getting enough protein. Since most people still consume meat and enjoy the flavors and tastes that meat offers to many dishes, it can be difficult for them to understand why you would choose to no longer partake in eating it.
If you have truly decided to become a vegetarian, simply prepare for the debates that will follow. You do not have to engage in arguments with people about eating or not eating meat, but you can prepare yourself for these discussions by fully understanding why you chose to become a vegetarian as well as the benefits that this type of diet can provide you with.