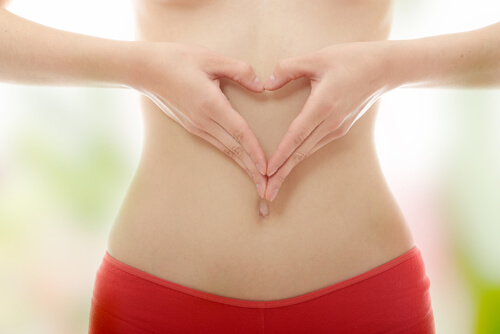 There are several homeopathic remedies that have been proven to provide numerous health benefits. For example, garlic can be used to treat everything from infections to boost cognition; apple cider vinegar can ease indigestion and treat sinus infections. There's another natural remedy that you should consider keeping handy in your medicine cabinet and pantry, too: aloe vera.
Often referred to as the 'wonder plant,' aloe vera is a succulent plant. Inside the leaves of this plant lies aloe vera gel. It is this gel that has been used for medical purposes for centuries, and it has become even more popular in recent years. It is widely used in a multitude of ways. It can be found in food, lotions, supplements, and even cosmetics. The earliest recorded use of aloe vera dates back to the 16th century BC. The ancient Egyptians coined it 'the plant of immortality' and used it in a variety of ways.
It turns out that many of the health benefits that aloe is touted for have actually been backed by science. If there's one homeopathic product you should have in your home, its aloe vera.
Here's a look at 20 benefits aloe vera can provide.
1. Improves digestion
Aloe his both anti-inflammatory and laxative components, and these components can help to improve digestion. The juice of the aloe vera plant not only aids in digestion, but also reduces the formation of yeast within the digestive tract, balances pH levels, regulates the bowels, and promotes bacteria that help with digestion. Several studies have revealed that these properties of aloe vera can improve digestion in a number of ways. It has been found to reduce the effects of irritable bowel syndrome, reduced the production of gas, and lowered the levels of gastric acids.