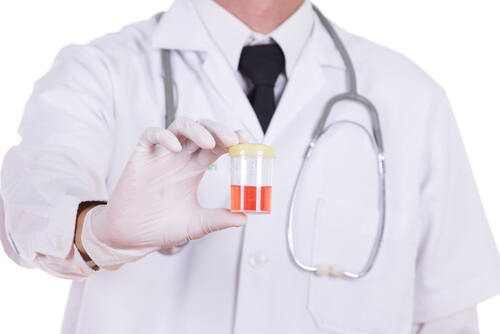 Bladder infections are usually the result of a bacterial infection that develops inside the bladder. Those who have weakened immune systems are also susceptible to bladder infections. These infections are a form of a urinary tract infection, as the bladder is a part of the urinary tract. The majority of bladder infections are acute, which means that they develop suddenly; however, there are chronic cases of bladder infections, which means that they recur over a long period of time.
Bacteria can enter the bladder through the urethra. Usually, the bacteria are flushed out of the bladder while urinating. However, bacteria can remain inside the bladder, attach to the walls, and rapidly multiply. As a result, the body is not able to effectively destroy the bacteria, and a bladder infection develops.
If left untreated, a bladder infection can become a serious problem, which is why early treatment is crucial. For many people, the signs of an infection are clear; but, that's not always the case. Sometimes, the signs of an infection are mild and dismissed.
In order to ensure you receive prompt and proper treatment, here's a look at 14 of the most common signs that are associated with a bladder infection.
1. Bloody urine
If you have an infection in your bladder, you may notice blood in your urine. Typically, the urine is slightly tinged with blood, so it may not be as noticeable as you would assume. If you do notice any redness in your urine, there's a chance that you could have a bladder infection. Known as hematuria, blood in the urine occurs when your bladder allows blood to leak into the urine. Should you notice a reddish or pinkish color during urination, see a doctor right away.