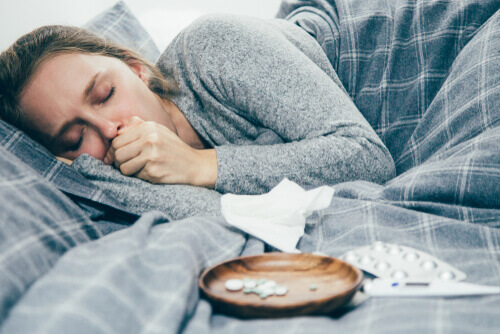 2. General Immunity Response Signs
The immune system isn't always working at its peak: When it's not working as it should, you'll get sick easier and stay sick longer – but your immune system could also respond in ways that you never imagined. When the immune system gets attacked, it tries to attack the offending virus or bacteria in turn, but this can have the opposite effect and sometimes the immune system ends up attacking its own cells instead.
When the immune system turns on itself, you'll experience general signs or symptoms of an immune response. Everything in your body inflames or flares up, including joints and as diverse as eyes. If you're experiencing what feels like pain, inflammation and general discomfort all over your body, it might be time to see your doctor about the symptoms even if you aren't experiencing any other ones that appear on this list.
Most things that cause an immunity response are best treated soon.