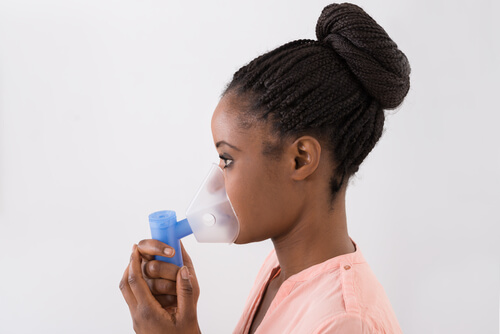 Have you been experiencing shortness of breath? If you have been struggling more to breathe after you have done any form of exercise or have been experiencing far more shortness of breath in the morning, this is definitely causing for concern and a reason to visit your doctor immediately – there are plenty of things that could be the underlying reason behind the fact that you have been experiencing shortness of breath and difficulty breathing, and all of those things will cause even worse health problems if you do not visit your doctor to get them taken care of immediately. Take a look at some of these not so common causes for shortness of breath that you might not have thought of yet to see if you should be making any kind of changes in your life that will take care of the cause that's been behind your discomfort and the symptoms you experience.
1. Asthma
Have you been experiencing shortness of breath your entire life, or do you remember how your lungs and throat used to close up every time that you had to run somewhere as a child or teenager? Maybe this is still an experience that you share today: Asthma is a very common condition, and in the same of some people it's a disease that can be grown out of and it will go away as you get older, but in many cases asthma is something that lasts an entire lifetime – and needs to be handled accordingly.
If you suffer from asthma that tends to be aggravated by pollution and exercise, then you should be avoiding both and ensure that you're taking the right medication along with it. Many people might also benefit from carrying around an asthma inhaler if they find that shortness of breath is a common symptom that happens to them regularly.