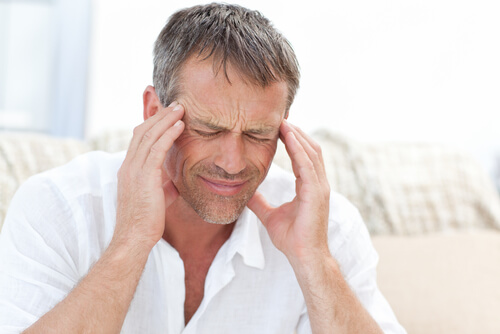 High blood pressure, also called HBP or hypertension, is a medical condition where the blood pressure and force against the artery walls is chronically elevated. Those with high blood pressure often don't experience any symptoms at all. However, high blood pressure in the long term is a big risk factor for serious diseases like peripheral vascular disease, stroke, and heart disease. The first best line of defense and treatment for hypotension is lifestyle changes, as well as dietary changes, exercising more frequently, and losing weight.
Some of the most common dietary treatments include low-sodium diets, the DASH diet, and diets without any meat. High-potassium diets have also been shown to help. Some of the exercise regimens recommended include resistance exercise, aerobic exercise, and isometric resistance exercise. Not surprisingly, stress reduction techniques like transcendental meditation and biofeedback have also been shown to be helpful. Let's take a look at the eight most common high blood pressure signs. If you have more than one of the symptoms on this list, consider talking to a cardiovascular specialist. Or, ask your primary care physician if you should be concerned.
1. Headache
Most of the time, individuals with high blood pressure don't experience any symptoms at all. It's during a regular visit to their doctor for something else when they find out about their high blood pressure. That being said, there are still some symptoms of high blood pressure that can alert you to the condition, and headache is one of them. In severe cases of high blood pressure, you could experience headaches and vision problems. Since headache is such a nondescript symptom and can apply to so many conditions, it is not a good enough symptom on its own to prove that you have high blood pressure. You would have to have very bad high blood pressure to have a headache, and the headache would be very severe.