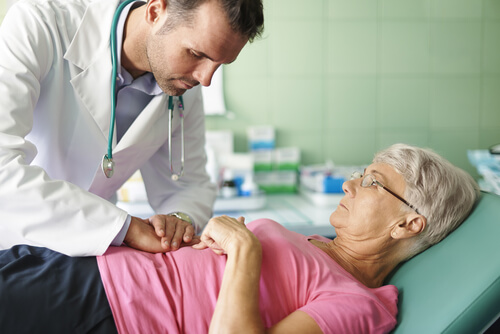 3. Autoimmune Disease
The condition of a leaky gut can cause a person to develop an autoimmune disease. The reason behind this can be concluded by research conducted on a protein called zonulin. Zonulin is the physiological modulator of the intercellular junctions. If the zonulin pathway becomes deregulated, it can cause extraintestinal autoimmune, intestinal autoimmune, neoplastic, and inflammatory disorders to occur. Gluten is a substance that can trigger these cascades. Gluten may activate zonulin, which can signal irrespective genetic autoimmunity.
This can cause an increase in intestinal permeability to the macromolecules. Essentially, the overproduction of zonulin can cause further damage to the intestines, which can result in complicated autoimmune disorders. Avoiding gluten and other types of foods can help improve these symptoms. In fact, many of these autoimmune are reversible simply by changing the diet, which can result in alleviation of some of the symptoms of problematic immune responses.