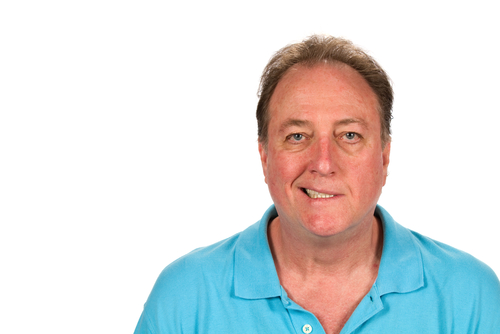 2. Facial Twitching
Blinking is an example of a facial twitch. Likewise, others can include eye-rolling, opening and closing of the mouth, lip contractions, head jerking, and more. These tics can be distressing for the Tourette's sufferer, as it can cause them to come across as slightly 'strange' during the conversation.
Unfortunately, the tics associated with Tourette's will often worsen when an individual is under stress. Thus, if you are someone who is stressed about making a bad impression when speaking to someone, this might actually cause you to make more unusual contractions and facial expressions.
If you notice your child pulling unusual expressions, then this might point to a case of Tourette's, but it could also be caused by a variety of other things. One of the more common explanations is again Asperger's syndrome. Those with AS often pull unusual expressions while engaging in conversation.