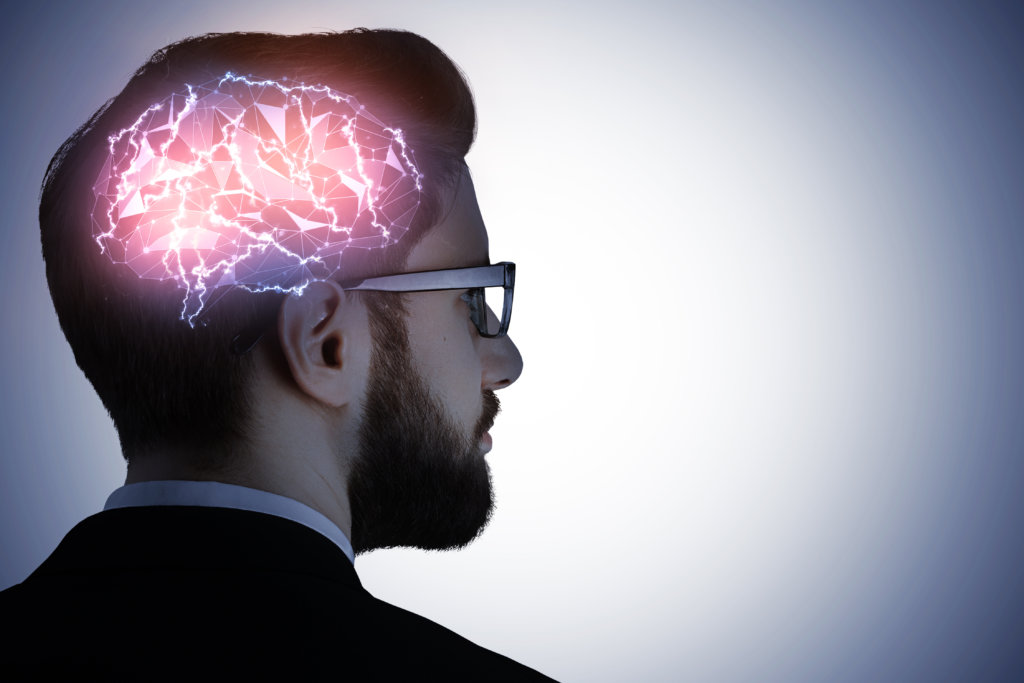 A seizure can be a frightening thing to witness as a friend, loved one, or even just a concerned on-looker. During a seizure, an individual can react in a large range of unusual ways – they may suddenly seem to contort and become stiff, rigid and seized up (hence the name), but they might also react in a number of different ways: they may, for instance, begin staring off into the middle distance and become unresponsive. This is what is known as an 'absence seizure'. In other cases, they might become suddenly limp and collapse to the ground.
And in other cases, a seizure can be far harder to spot and have a much milder appearance – sometimes it will cause an individual to twitch, cause their eyes to roll in their head, or cause one limb to move in an unexplained manner.
All these things are seizures in name and share a lot in common, even if they seem very different from the perspective of an outsider. In this post, we will explain just how seizures come about, what causes them, and why it is common for them to look so different.
1. Brain Activity
To understand the causes of seizure it is perhaps best to first look at that key, underlying mechanism.
Essentially then, a seizure is the result of sudden and unusual activity in the brain. This can be described as a sudden electrical cascade that fires across the entire neural network.
To understand the brain, it is perhaps best to think of it as one giant, interconnected web of neurons – or brain cells.
These brain cells each codify some aspect of our experience. An individual neuron can be linked to a specific memory (so that when the neuron 'fires' we might see or hear that memory), it could be linked to a part of the body (so that we move that part of the body), or it could be linked to an emotion.
There are many things that cause neurons to fire, which we will explore more over the course of this article. Suffice to say though, that this is the 'cause' of a seizure: it is an uncontrolled and large-scale firing of countless neurons at once.