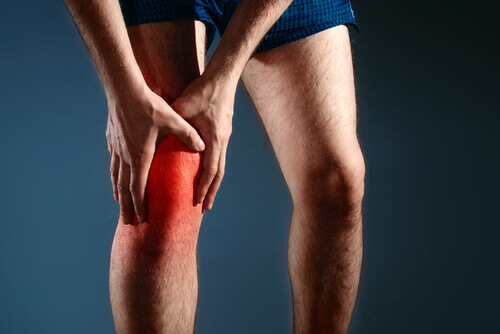 2. Intense pain in the knee
It won't be business as usual after an ACL tear. Expectedly, one experiences acute pains resulting from the torn ligament. The injury interferes with the normal functioning of the knee and the regular flow of blood which happens to be quite painful.  It gets worse when you try walking immediately after the injury. The pain is excruciating particularly if you had a severe injury-mostly a grade III. The pain accompanies the popping sound which serves as a reminder that your ligament is in terrible shape in case you missed the popping sound. 
The pain is not too severe if you had a minor injury. You may only experience some mild soreness along your knee's joint line which serves to warn you from engaging in more rigorous physical activities that might worsen the injury. This may inhibit you from standing especially when the damage to the ligament is big.