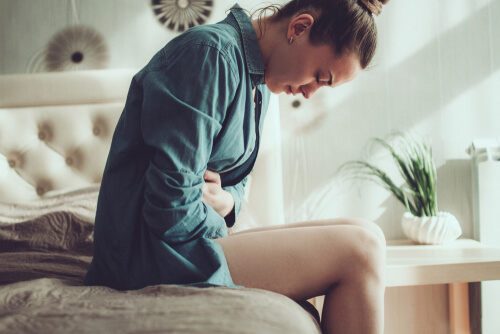 Chlamydia is a sexually transmitted infection that affects more than 200,000 Americans each year. Male and females can get the disease. It is more common for young females to get the disease. It can't be spread by sharing food, drinks, or kissing. It is transmitted through sexual activity. It can be contracted in the mouth, rectum, and urethra. It is important to not have sex when treating chlamydia.
When you have unprotected sex, the disease will spread to him or her. During childbirth, a woman can give it to her child. A person may not even know they have the disease because he or she may not have any symptoms. By not having any symptoms, chlamydia will stay in your body longer. It may spread have spread to other organs by then.
Even if a man doesn't ejaculate, chlamydia can still spread to the female. Chlamydia can still spread to the female through oral sex.

1. Urinating will be painful when you have chlamydia.
By it being painful to urinate, you may not want to urinate as often. Even if you need to urinate, the pain will keep you from urinating. It is best to seek medical treatment, so the doctor can give you a urine test. The urine test is needed to find out why you are experiencing pain.
A blood test needs to be given as well because the doctor may mistake painful urination with it being a UTI. The medicine given for a UTI won't clear up chlamydia. The person will need to go back to the doctor for further tests. That's why it's important to have blood and urine tests done at the same time.
Blood tests will more than likely show that the person has chlamydia. Antibiotics will be prescribed to get rid of the bacteria, which is what chlamydia is.