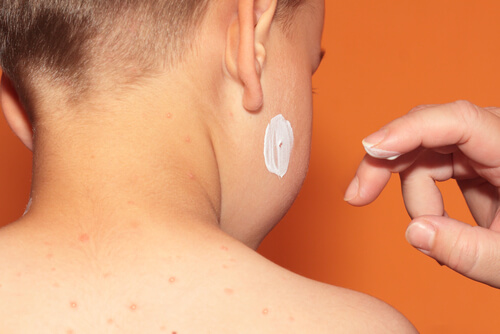 A painful virus that affects the skin, shingles affects people who have had the chickenpox. This condition develops as a result of the reactivation of varicella-zoster, a virus that lies dormant in people who have already had the chickenpox.
While chickenpox is characterized by itchy, uncomfortable lesions that develop on the skin, shingles are more painful as it affects the nerves in the skin. This condition can also present with a variety of symptoms that resemble the flu, but these symptoms can last for weeks at a time.
Shingles is a fairly common condition. Older adults tend to be the most prone to this virus, though anyone who has had the chickenpox can develop it. More than 90 percent of American adults are estimated to carry the varicella-zoster virus. As per the Centers for Disease Control and Prevention estimates that one out of every three American's will be affected by shingles at some point in their lives. The risk for shingles increases with age.
Shingles are highly contagious, and given the fact that there is a high prevalence of this illness, especially among older people, it is important to be aware of the signs that are commonly associated with it.
Here's a look at 16 of the most common symptoms that are indicative of shingles.
1. A rash
Without a doubt, the most common symptom of shingles is a rash. The shingles virus lies dormant in your system, but when it becomes activated, the skin will develop a rash. This rash usually appears as small clusters of fluid-filled blisters. Over time, the blisters will grow larger and they can become irritated. The rash often develops on the torso, though it can appear anywhere, including the chest, the neck, the face, the arms, the buttocks, and the legs. Tight-fitting clothing that rubs up against the rash could aggravate it even more; however, it usually isn't particularly itchy.