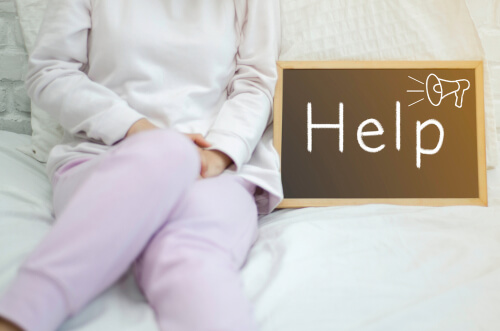 2. What is Trichomoniasis
Trichomoniasis is one of the most common sexually transmitted infections among both men and women. Women are more likely to experience symptoms of this parasite than men.  In women it is often referred to as vaginitis. This occurs when the vagina becomes inflamed. In males, it is often called urethritis and causes itching, burning, and pain in the urethra or the penis.
Women who have trichomoniasis will often experience itching, pain, and burning in their vagina. In addition, women will often have a discharge that is yellowish green and will smell bad, like fish. Most often, a person with trichomoniasis will not experience any symptoms, which is why this infection is spread so easily and quickly. The sexually transmitted infection trichomoniasis is caused by a parasite. The parasite is most often spread through oral, vaginal, or anal sex. When one partner has the parasite in their sexual fluids, they can easily pass it on to their partner.