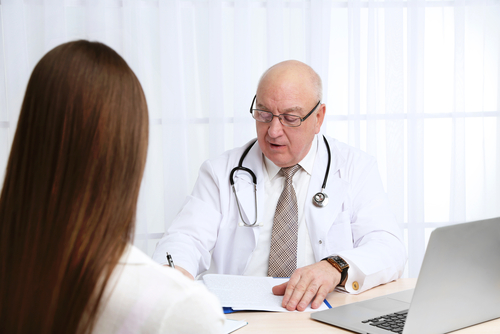 Our brain is an intricate and fragile organ. Receiving a substantial blow or jolt to the head, neck, or body will result in an injury to the brain known as a concussion. Symptoms of a concussion can include impaired cognitive function, insomnia, forgetfulness, nausea, and dizziness.
The medical community grade concussions by the severity of the symptoms they present. Grade 1 concussion is a minor event with quick recovery and minimal lasting effect beyond a 15-minute period. Grade 2 concussions last longer than 15 minutes and grade 3 injuries involve a complete loss of consciousness.
A concussion can ruin your life if left undiagnosed and untreated. Brain injuries, no matter how minor, result in many different adverse neurological, psychological and physiological effects. For an effective recovery you will need advice from medical professionals, and in some cases, medication to mitigate the symptoms.
However, after you have left the doctor's office, the majority of the journey back to proper brain health is made by adjustments to your diet, lifestyle and exercise habits. Reduce your recovery time from post-concussion syndrome (PCS) with a well-thought-out plan. The road back to a fully-functional brain has many components to complete your rehabilitation successfully. Enhance your recovery with this nine-step strategy.
1. Visit a Medical Professional
The first thing to do after any mTBI is to visit doctors room for a diagnosis. The grade of the concussion you are dealing with will determine the treatment and recovery time. Your doctor may prescribe medication to help you cope with pain and other uncomfortable symptoms during the recovery phase.
Many people do not realize that they have a concussion after they have sustained the injury. The effect on the brain is so mild that they brush it off and continue their activity, exposing themselves to the risk of further neurological damage.
Post-concussion syndrome can delay the onset of symptoms by 1 or 2 weeks. It's critical to cease doing any activity that caused the original injury during this initial phase of the mTBI. If you are involved in sports, notify your coach and sit on the sidelines during practice until you heal completely. If you receive another head injury during this time, it could lead to further brain damage or even death.