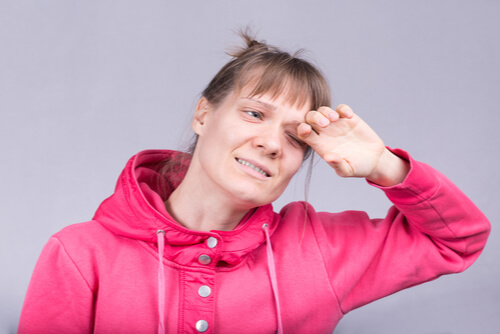 Cataracts can be an extremely debilitating condition that can cause major problems in someone's life. Cataracts do not happen to everyone, but many people suffer from this condition and they are usually caused by aging. A cataract is simply a discoloration of the eye lens, which causes certain specific symptoms that can alert a person as to their condition.
Some people get surgery with an artificial lens placed in to correct the problem, while other people live with it by avoiding smoking and getting stronger glasses or contact prescription – or by wearing sunglasses. These are temporary solutions though, so if you have cataracts, you are probably going to need surgery eventually. The good news is, cataract surgery is a pretty simple process that has very few risks, and it has enormous benefits including eliminating the symptoms of cataracts that lowered your quality of life in the first place.
1. Changes in Vision
Changes in vision can be a sign of cataracts. In fact, changes in vision are often the very first sign that you will notice. This change in vision can really be anything. If you notice yourself seeing things a little differently than you normally do, and the condition persists, then you may want to look into cataracts. If you are over the age of 65, then you definitely should be seeking advice from your doctor to find out what is causing your change in vision.
Cataracts are not the only explanation for a change in vision, but it is a pretty common one. Sometimes, early warning signs of diabetes include changes in vision, but that is also a very serious condition so in either case, you should talk to your doctor and find out why you are experiencing differences in the way that you see the world.