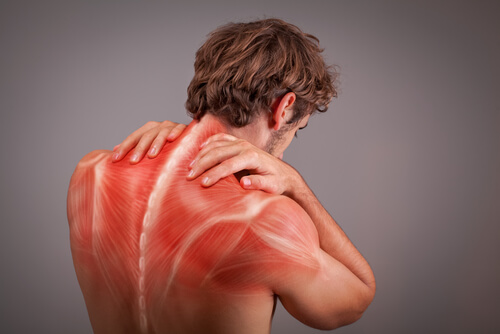 4. Spondylosis Triggers Bone Growth
The spine responds to the development of spondylosis. The loss of disc cartilage causes direct contact between vertebrae, rubbing them against each other. This inflammatory condition induces bone growth around the edges of the vertebrae. These "osteophytes," "spurs," or "projections," stiffen the spine creating friction that causes pain while reducing mobility.
Spurs do not go away by themselves, even with treatment. They are more likely to grow in size and number around the vertebrae. As spurs become more pronounced, they rub against spinal nerves causing pain and discomfort.
Spondylosis narrows the spinal canal that houses the spinal cord and nerves. This results in a condition referred to as "spinal stenosis." There is no cure for this chronic condition. People experiencing severe nerve pain symptoms may require spinal fusion to halt its progression.
Other invasive surgery techniques to clean up bone spurs will also provide relief to individuals suffering from spondylosis or spinal stenosis.