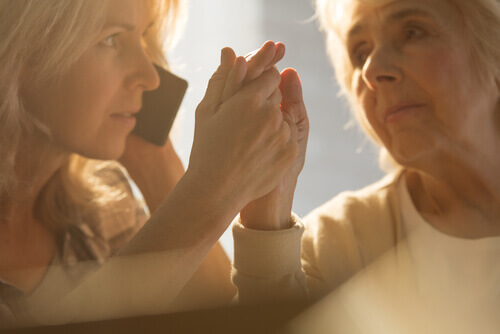 2. Causes of Polymyalgia Rheumatica
Unfortunately, there currently no known cause of polymyalgia rheumatica. There have been several studies that have been conducted that have suggested that it may simply be a person's genetic makeup that makes it more likely to develop this condition. There are some reports that polymyalgia rheumatica runs in families. Some other research has suggested that there may be some environmental factors such as where a person lives, which could determine whether or not they develop this condition.
Since there is not currently any research or other information available as to why certain people develop polymyalgia, it can be quite difficult to determine ways to avoid developing the condition later in life. However, keeping the muscles strong through regular exercise may play a role in helping to alleviate some of the conditions associated with this disease. Eating a healthy diet may also play a role in helping to reduce the chances of developing this inflammatory disease.