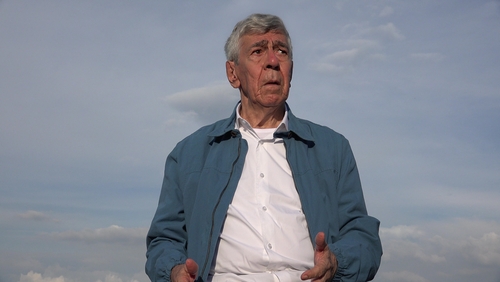 2. Confusion
Another common symptom of both strokes and TIA is confusion. In short, we become muddled and confused as our brains stop acting correctly.
Often, you will find that this causes difficulty in asking for help. You might reach for the telephone in order to call for help, but then forget the number for 911. Or you might be unable to remember your name, or to speak, or to type the numbers in.
In the case of a TIA, this might take a far more mild and less noticeable form and you might simply experience a little unusual confusion. This can be difficult to catch and you may therefore not necessarily recognize it as a stroke right away.