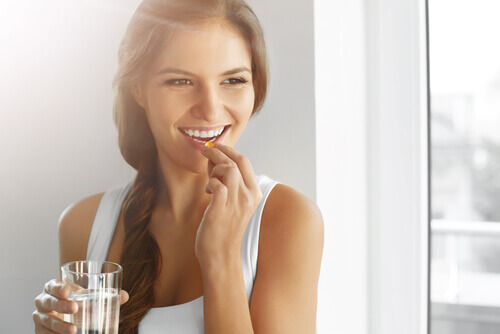 Amino acids are an essential part of what keeps the human body healthy, though it's a known fact that most people don't know enough about amino acids despite the fact that they might have heard of them before. Have you ever heard of amino acids and do you know what they do? Even though you might know about amino acids, you might not know just what they do in the body.
Amino acid deficiency can be the reason behind plenty of medical problems, including difficulty picking up weight or building muscle; it can also accompany other health conditions such as anemia.
You can likely benefit from some amino acid supplements in your daily routine, and increasing your intake of amino acids through the foods you eat: This is especially important because amino acids are not naturally produced by the body, though they are essential for it.
Here are 8 fascinating facts about amino acids you might not have known about.
1. What are Amino Acids?
So, what are amino acids? Most people have encountered the term already at some or other point in their lives: Maybe you read about amino acids in a magazine article, maybe you spotted amino acids online, seen in the supplement aisle of their local grocery store or heard about in an ad.
Most people also know that amino acids are an essential part of their health and know that they need to include them in their diet. But the fact is that most people just don't know why, so they never do anything about it.
Amino acids are, at their most simple description, the building blocks of proteins – proteins are made up out of amino acids, and they are responsible for some of the body's most essential functions, ranging from digesting food through to building muscle and losing weight.
If you need more information about amino acids, ask your doctor or pharmacist about how you can include it in your diet.