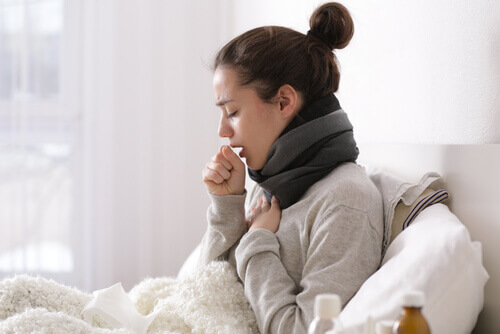 Most people like to consume lemon in some form, whether it is a cold glass of lemonade in the summer, a squirt of lemon in your tea or to add some zest to a piece of fish. Lemon has so many uses, particularly as a way of flavoring other foods, and it has significant nutritional and health benefits that are becoming more widely known. Lemons not only have high levels of Vitamin C, like other citrus fruits, but they are also rich in Vitamin A, folate and other vitamins and minerals.
In addition, Lemons are rich in antioxidants that fight free radicals produced by toxins and pollutants that can speed up aging and raise the risk of certain illnesses. Starting your day with a glass of lemon water is a healthy alternative to your regular morning beverage and can get your body off to a strong start. It boosts energy, can increase your immunity and help you fight off infection and colds and flu. Lemons balance the ph levels of the body and can combat acids that can cause illness. It is recommended that people maintain a healthy ph balance, and since there are many pollutants in our environment that are high in acids, alkaline-rich foods can promote general health.
1. Gets Rid of Phlegm
One of the most annoying aspects of colds and flu is the buildup that phlegm causes coughs, sneezes, and stuffy noses. There are plenty of over-the-counter medications that can get rid of phlegm, but most of them carry significant side effects. You can save money and avoid the issues with traditional medication by taking lemon water cold or hot. The citric acid in lemons can help cut through the phlegm. In addition, vitamin C and A in citrus juice can boost your immunity to keep colds from happening in the first place. If you already have a cold, the vitamins in lemon juice can help you feel better fast.