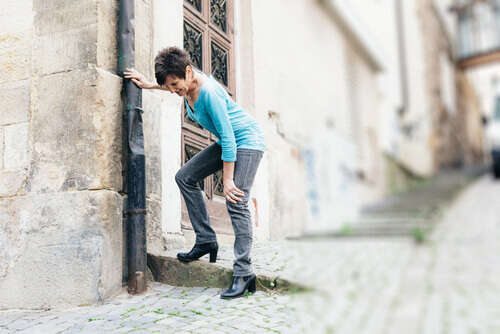 2. Arthritis
It's possible that turmeric may be effective at combating arthritis. This is because it is a powerful anti-inflammatory agent and thereby may be able to reduce the swelling and inflammation that causes pain and mobility issues for those suffering from the condition.
Inflammation is caused by molecules called 'pro-inflammatory cytokines'. These travel around the body and trigger inflammation all throughout your entire system – irrespective of region. That is to say, that just because it is your hand or wrist that is swollen, the cytokines might also be acting elsewhere on the body with less noticeable effects. This can lead to brain fog, among other issues.
Turmeric can effectively fight against this process by inhibiting the 'COX-2 enzyme'. That can help to prevent the effect of cytokines and help ease the sensation of pain and discomfort.