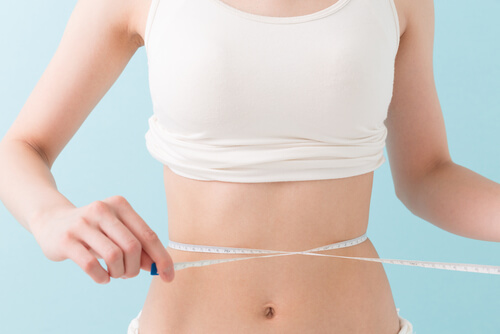 3. You Get More Fiber with Quinoa
Almost no one gets enough fiber these days, but if you add quinoa to your diet, you will be getting more fiber. Even though quinoa isn't really a true grain, it is higher in fiber than most of the grains out there. In a study conducted by the University of Valencia in Spain, every variety of quinoa that was tested resulted in 10 to 16 grams of fiber for every hundred grams of quinoa.
This is a huge amount and it is one of the reasons why you should definitely consider adding quinoa to your diet. Fiber does good things for the body. Fiber helps keep you regular and improves digestive health. Of course, like with anything else, there are certain methods of preparation that result in more fiber; for example, boiling quinoa in water results in less fiber than if you were to add it to your food without cooking.