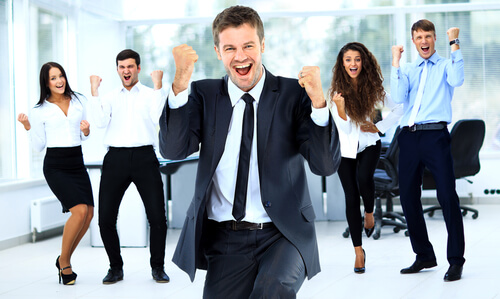 Getting sufficient Magnesium is essential to human health, but half of the US population doesn't get the recommended daily dosage. You can eat Magnesium-rich foods, but you can also supplement with Magnesium. Both are good. Without enough Magnesium coursing through your bloodstream, your body just can't function right. Luckily, Magnesium is safe and easy to afford. Supplement forms that lend themselves to easy absorption include Magnesium Carbonate, Citrate, Orotate, and Glycinate.
The recommended daily dosage is 400-420 mg per day for males and 310-320 mg per day for females. You can get the required amount of Magnesium from foods or supplements. If you're not able to afford or keep up with a Magnesium-rich diet, then a supplement regimen is right for you. Magnesium is found in several foods, like pumpkin seeds, dark chocolate, boiled spinach, boiled Swiss chard, Halibut, black beans, Mackerel, avocado, salmon, and more. You'll have no trouble finding Magnesium-rich foods at your local health food store. Be sure to pick up a Magnesium supplement when you're there! Magnesium is also found in many other mood-boosting supplements, often in combination with other substances, all of which are designed to promote relaxation, balanced mood, and peace of mind.
1. Magnesium is involved in hundreds of biochemical reactions in your body.
Magnesium is a macromineral present in humans, the earth, the sea, plants, and animals. It is a ubiquitous part of the natural world. Every single cell in your body has Magnesium, and your cells need it to function. Magnesium is involved in several hundred biochemical reactions in your body. It helps with a host of things, from energy creation and protein formation to gene maintenance, muscle movement, and nervous system modulation. Sadly, half of all people in the US and Europe get less than half of the suggested daily intake of Magnesium. Magnesium is important for hundreds of biochemical reactions in your body, but many adults don't get enough of it.