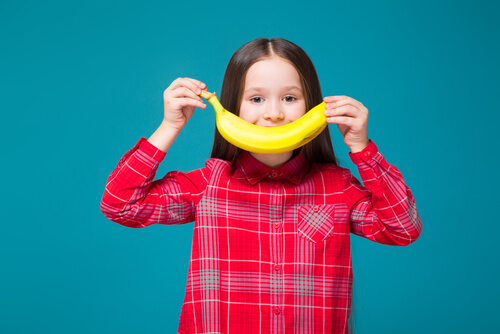 Used to maintain fluid levels and balance electrolytes, potassium is a vital nutrient for the body. It's also used to ensure the proper function of several vital organs, such as the kidneys, the heart and the brain, as well as muscular tissues. Lastly, potassium helps to keep the body hydrated and works in conjunction with sodium in order to support cellular function. With all that said, potassium is an essential nutrient, so it's important to make sure that you are consuming enough potassium-rich foods.
Currently, the recommended dietary intake of potassium for both adult males and females is 4,700 milligrams a day. That may sound like a lot to consume on a daily basis, but it's because potassium is such a vital nutrient that the recommended intake is so high.
If you aren't getting enough potassium, it can lead to hypokalemia, or low potassium levels, which can have some pretty unpleasant effects. The symptoms of low potassium include intense headaches, dehydration, swollen tissues and glands, as well as heart palpitations.
For many people, getting enough potassium on a daily basis is a challenge. However, by knowing what foods are high in potassium, you can easily add them to your diet and ensure that you are meeting the recommended daily intake so that you can avoid a potassium deficiency.
You'll be pleasantly surprised to learn that there are a lot of foods that are high in potassium, so ensuring that you are getting the right amount of this nutrient shouldn't be as difficult as it may sound. To help you create a potassium-rich diet, here's a look at 21 foods that offer potassium.
1. Bananas
It's no secret that bananas are good for you, and one of the main reasons why is because they pack a lot of potassium. In fact, one large banana offers 487 milligrams of the nutrient, which is about 14 percent of the recommended dietary intake. A banana is a great tasting, healthy snack, or you can add it as a topping to your breakfast cereal or yogurt.
You could also puree a banana and freeze it for a healthy treat, or use it as an ingredient in a smoothie. In addition to potassium, are also rich in dopamine, the feel-good hormone, so not only will you be upping your potassium intake when you munch on this yellow fruit, but you'll boost your mood, too.