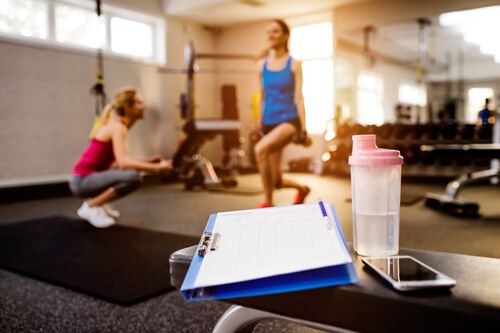 For decades, there has been widespread concern about excessive salt consumption. Low sodium soups and other foods are on the market and purchased by health-conscious consumers who are concerned about the effect of excessive sodium consumption on their health. However, there are many misconceptions concerning salt. Sea salt has a host of health benefits and is far different from table salt. Sea salt is harvested naturally and is free of additives and preservatives.
In addition, it contains a multitude of trace minerals and nutrients the body needs and often doesn't receive from other sources. Using sea salt in moderation can benefit the skin, regulate blood sugar levels, improve cardiovascular health, and ease sore muscles. It can also encourage healthy ph levels in the body and eliminate toxins. Sea salt also can be taken externally to protect teeth, slough off dead skin cells, and prevent hair thinning. It is recommended to use natural sea salt that has been harvested in a way that does not involve processing. When you find out more about the benefits of sea salt, you will see that it is a far cry from table salt that you have been told to avoid.
1. Maintains Fluid Levels in the Body
If you find that you have gained weight unexpectedly or feel too bloated to fit into your jeans, there is no reason to panic. You may be gaining weight in water rather than in fat. If constant dieting doesn't do the trick, the real culprit could be dehydration or not having enough minerals. If your body is lacking in liquids and nutrients, it will retain water. By consuming healthy salts, you can balance your fluid levels and avoid retaining water. The body needs the correct distribution of sodium and potassium, and sea salts can help you maintain this balance.