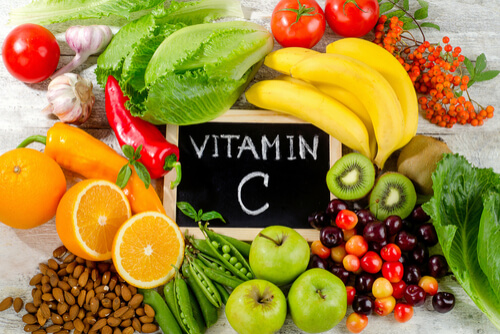 Vitamin C is the most abundant vitamin around. It is naturally present in most foods and numerous supplements are marketed for the various individual benefits that it gives. In fact, it is probably the most important dietary component in any meal.
Vitamin C is most commonly known as L-ascorbic acid. Aside from being a powerful antioxidant, it is required for the biosynthesis of collagen, L-carnitine, neurotransmitters, and even in protein metabolism. It is considered a 'super vitamin', and that's because it's basically an-all around nutrient. It is responsible for keeping your hair, skin, cells, tissue, muscle, gums, and even your brain healthy.
If you want to be healthy, you will definitely need vitamin C in your arsenal. This particular vitamin has so many benefits to the human body that it is virtually impossible to list them all. So here are 20 outstanding benefits for you to start reaping.
1. Boosts Immunity and Collagen
Vitamin C is known as the ultimate nutrient to maintain your immune system. When vitamin C enters the body, it stimulates the immune system by enhancing the strength and protective qualities of cells and organisms. According to doctors, taking a daily dose of vitamin C can accelerate the healing process in injuries and wounds. In fact, vitamin C is known to improve the quality of collagen, which speeds up the process of healing.
However, vitamin C not only improves collagen, but it also helps in producing it. 70% of all protein found in your skin is collagen. Collagen is responsible for maintaining the elasticity of your skin, keeping it looking young and fresh.
Vitamin C also acts as an antioxidant, which allows your body to combat harmful radiation. If you take your optimal amount of vitamin C every day, this is probably the reason why your skin always feels and appears healthier.