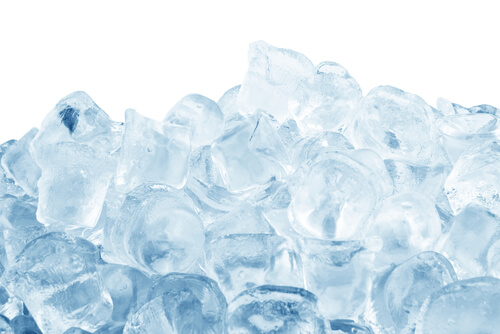 Also, know as mouth ulcers, canker sores are small in size, but the can cause a great deal of pain. These shallow ulcers develop inside the mouth, typically on the inside of the lips or cheeks. They can be incredibly uncomfortable and can make it difficult to perform tasks with your mouth, such as talking, eating, and drinking. Foods and beverages that have high acidity levels can particularly aggravate a canker sore.
There are actually two different varieties of canker sores. The first variety is known as a simple canker sore. They usually affect people individuals between the ages of 10 and 20 and can develop several times a year, lasting for as long as a week each time. The second type is known as a complex canker sore. This type isn't as common and usually affects people who have had them before.
Though the exact cause of the majority of canker sores is not known, there are several theories regarding their origin. One theory suggests high levels of stress or injury to the tissue of the affected area can spark the development of simple canker sores. A jagged tooth or a dental apparatus, such as braces or improperly fitted dentures, are also believed to be a cause. Complex canker sores can be associated with underlying health issues, such as nutritional deficiencies, diseases of the gastrointestinal tract, or weakened immune systems.
No matter the cause or the type, canker sores can be troublesome. If you have developed one, here are 20 natural remedies that could provide you with the relief you seek.
1. Apply ice.
If you are experiencing pain from a canker sore, an ice cube could help to alleviate it. Not only will ice numb the tissue surrounding the sore, but it will also reduce the inflammation. The sheer coldness from an ice cube will reduce blood flow to the canker sore, hence the reason why this natural remedy can help to reduce the swelling and pain. To use this remedy, simply take an ice cube and place it directly onto the canker sore. Allow it to sit on the sore until it melts, or for as long as you can tolerate the cold temperature.