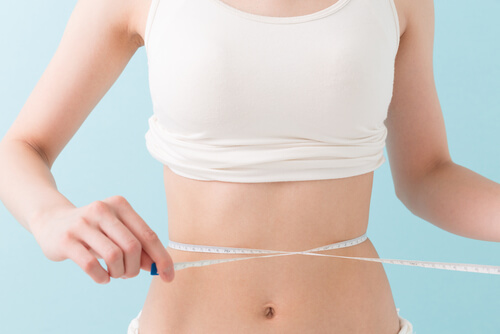 2. Blast Away Body Fat
Hanging out on the couch eating chips and watching TV is a great way to relax from the stresses of the day. However, too much inactivity and a poor diet will eventually catch up with you. Excess caloric intake needs to be burned off by the body, or it turns into adipose body tissue, also known as body fat.
Carrying a spare tire around your waist will hurt your self-esteem and self-confidence. Along with the mental issues, people with high body fat levels will eventually experience the onset of chronic diseases such as diabetes, arterial sclerosis (hardening of the arteries around the heart), stroke and heart attack.
All it takes to improve your health is a few miles on the road or track each day. Step out for a run, or fire up the treadmill for a training session. Running is the fastest way to get your body weight and BMI body fat levels back under control and within the healthy range.