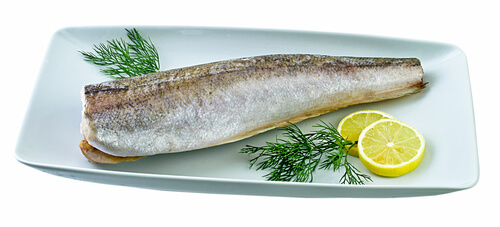 Have you noticed that your skin suddenly seems to be excessively dry and itchy? Are you suffering from frequent headaches? Do you feel like you are having difficulty recalling information? If you answered 'yes' to one or more of these questions, you could be suffering from an iodine deficiency.
A trace mineral, iodine plays a critical role in the production of thyroxine and triiodothyronine, two hormones that are produced by the thyroid. These hormones are responsible for regulating the metabolic functions of the majority of cells. They are also essential for the early growth and development of most organs, particularly the brain. If your iodine levels are low, your thyroid won't produce enough of these hormones. As a result, most major organs, including the heart, kidneys, liver, and brain will suffer adverse effects.
An iodine deficiency can cause a number of problematic disorders. These include hypothyroidism, heightened cholesterol levels, cretinism, goiters, fibrocystic breast disease, and breast cancer, among others.
Given the important role, iodine plays in the body, making sure that you are getting enough of it is critical to your overall health and well-being. The recommended daily intake ranges from 110 mcg for infants to 150 mcg for adults. Fortunately, iodine is present in many foods. If you want to increase your intake of this trace mineral, try adding more of these 20 foods to your diet.
1. Cod
One of the mildest tasting fish, cod is an excellent source of iodine. Single serving size of 3 ounces will provide you with 99 mcg of iodine, and has less than 90 calories, making it a good choice for those who are watching their weight, too. In addition iodine, cod is jam-packed with several other essential vitamins and nutrients. These include omega-3 fatty acids, calcium, protein, magnesium, vitamin E, and magnesium. As mentioned, cod is extremely mild and it easily takes on the taste of whatever it is prepared with. Try marinating a cod steak in teriyaki or another sauce and grill it for a tasty, iodine-rich meal.