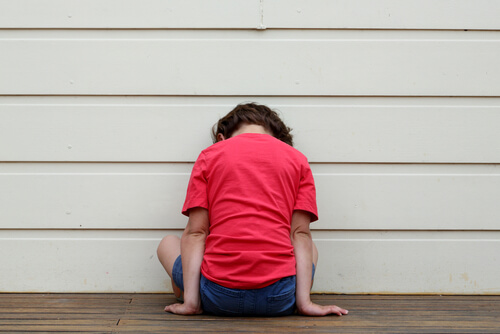 3. Social Disconnect
For the above reasons, many children and adults with autism will find it harder to connect with others. They might struggle to gain friends, they might significantly prefer time spent alone, or they might find themselves being the victims of bullying. This can result either from a disinterest in forming friendships and fitting in or from difficulty doing so (or a combination of both).
At this point, it is important to consider the importance of looking at symptoms in clusters rather than in isolation. A tendency to spend time alone can merely be a sign of an introverted personality type and may have nothing to do with ASD. Likewise, there are also many individual differences among those with autism, with females, for instance, being more likely to form friendships. Those with high-functioning autism will often describe feeling intense and frequent feelings of loneliness.