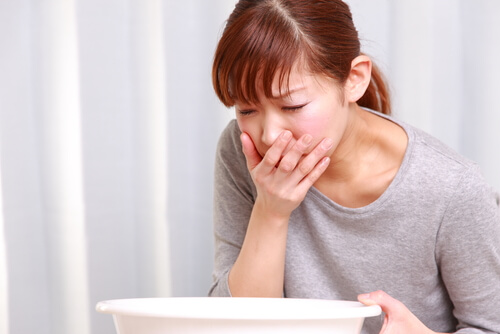 When it comes to sores, many of them are easy to diagnose because they appear in visible locations, such as the arms or legs. However, not all sores are visible, which can make it difficult to diagnose and treat. A stomach ulcer is one of these types of sores.
Also known as a gastric ulcer, or simply an ulcer, these sores develop in the lining of the stomach. They are a form of peptic ulcer disease and can be extremely painful. Peptic ulcers are any type of ulcer that develops in either the small intestine or the stomach.
The stomach is lined by a dense layer of mucus. This mucus protects the stomach from digestive fluids. When that layer of mucus thins out, the highly acidic digestive fluids literally eat away at the lining of the stomach, which leads to the formation of an ulcer.
There are various reasons why an ulcer can form. Some of the most common causes include bacterial infection, particularly an infection caused by the Helicobacter pylori bacterium. Other factors that can cause an ulcer include using ibuprofen, naproxen, aspirin, and other anti-inflammatory medications for prolonged periods of time. Excessive consumption of alcohol and the stomach can also contribute to this condition. In rare cases, stomach ulcers can develop when the body produces higher levels of stomach acid, a condition known as Zollinger-Ellison syndrome.
As mentioned, it can be hard to tell the source of pain in the stomach. Here are 17 symptoms that are indicative of an ulcer.
1. Nausea
One of the early signs of an ulcer is nausea. As digestive acids make contact with the lining of the stomach, they can make you feel queasy and sick to your stomach. At first, nausea may be mild and dismissed; however, as the ulcer progresses, nausea will increase. In fact, nausea can become so intense that it can actually be debilitating and interrupt your daily life. While nausea is also a symptom of several other medical conditions, if it persists and gets worse, it could be caused by an ulcer.