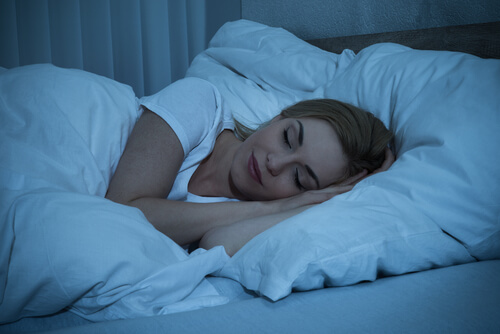 If you are diagnosed with high blood pressure it is important to know exactly what this means as well as what you can do in order to regulate it. High blood pressure simply means that the amount of pressure in your cardiovascular system is too much. This means that the blood is densely packed in the blood vessels and cannot move around as easily. This could be the result of the blood being too thick and sticky or that the veins are too narrow.
Another way to think about it is to think of a balloon that is being pumped full of air. When the air becomes too much, the balloon will burst. The same goes for your veins. When the blood becomes too thick and cannot move freely, it may burst. When this happens you may end up suffering from a stroke or a heart attack. As you can see, blood pressure is important and if you have high blood pressure it is a good idea to make some lifestyle changes to ensure that you are as healthy as possible.
Here are 16 steps that you can take in order to ensure your blood pressure remains stable.
1. Get Some Sleep
One habit that many people who have high blood pressure have is not getting enough sleep. Sleep is extremely important as it is a time when the body heals itself. When you do not get enough sleep you will feel lethargic and tired, which can be stressful on your body. When your body is feeling stressed, it can result in higher blood pressure. In order to regulate your high blood pressure, make sure that you are getting enough sleep each night as this can go a long way to improving not only your blood pressure but your overall health.