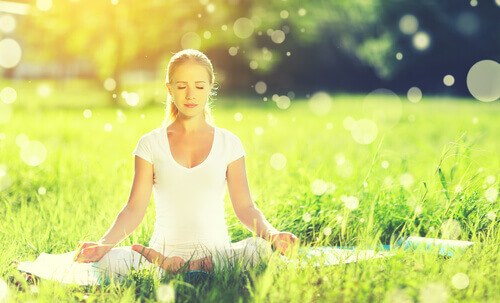 2. Self-Hypnosis
Self-hypnosis technique would be the gentlest way to soothe yourself and alleviate chronic pain caused by the arthritis conditions. It may be hard to engage in this pain relief method, considering the amount of pain. This is because it needs a lot of focus and attention to be able to feel the relief effects. However, with learning to relax and proper practice the effects are rewarding.
Self-hypnosis doesn't involve convincing yourself that you are not feeling the pain. Rather, it involves being able to eliminate fear and discomfort associated with it.
This enables you to relax and divert attention away from the painful sensation you will be feeling. The process starts by focusing on your breathing to calm you down.
When feeling relaxed start imagining a beautiful and peaceful place or your favorite place. This will stimulate positive thoughts and feelings hence soothe you from the unhelpful focus of the gnawing pain.