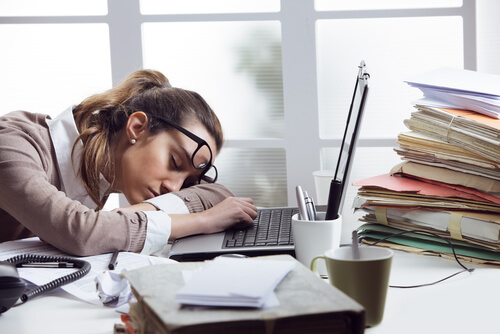 In short, leukemia is a form of cancer that affects blood cells. Generally, it affects the white blood cells, but it can also affect the red blood cells, as well as the platelets.
The white blood cells are an integral part of the immune system. They work to protect the body against invasions of bacteria, fungi, viruses, and other foreign substances, including abnormal cells. The cells can also rapidly divide, making more white cells than the body needs. This can lead to overcrowding and can eventually push out other types of blood cells.
There are two primary types of white blood cells: myeloid cells and lymphoid cells. Leukemia can occur in either type. In people who are affected by leukemia, the white blood cells do not function normally, meaning that they don't aid the immune system in warding off invasions. Additionally, because of the sheer volume of these cells, they can affect the function of major organs. Over time, there aren't enough red blood cells to provide the body with the proper amount of oxygen or platelets to clot the blood. Also, there aren't enough normal white blood cells present to fight off infections.
This type of cancer is serious. The earlier it is diagnosed, the earlier treatment can begin, which can improve life expectancy. For that reason, it is important to be aware of the early signs that are often indicative of leukemia. Here's a look at 15 signs that could be a cause for concern.
1. Fatigue
Leukemia suppresses the immune system, which can lead to fatigue. As the immune system works harder to prevent and fight infections, the body naturally becomes more worn down and tired. On top of that, the production of red blood cells is reduced, which limits the amount of oxygen transported through the body. Lack of oxygen can also lead to fatigue. People who have leukemia often feel more than just tired; they feel all-encompassing fatigue that no amount of sleep or caffeine can cure.