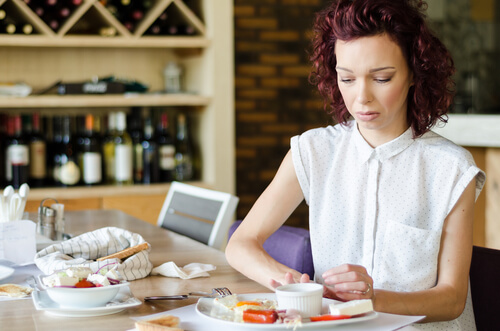 Iron deficiency anemia is a condition that is rather self-explanatory owing to its very descriptive name. This is a health complaint that causes low levels of iron. Seeing as iron is used to form red blood cells, and those cells are used in order to carry oxygen and nutrients around the body, this can then result in a number of unwanted symptoms, including:
– Tiredness
– Breathlessness
– Pale skin
– Cold extremities
But what could cause this condition? Where does it come from? How do some people have lower levels of particular nutrients than others and what can you do if you find yourself in this camp?
In this post, we'll explain 15 common causes of iron deficiency and will explain how you can tell which ones might be affecting you and what you can do once you've identified the cause.
1. Malnutrition
One of the most obvious causes of iron deficiency is simply that you aren't getting enough from your diet. Thus, you are malnourished.
This sounds a lot more severe than it actually is. For most of us, it simply means that we need to seek out a few more red types of meat or leafy greens. Of course, the severity of the condition will be linked with the precise amount that you are getting in your diet.
If you are not getting enough iron through your food, then you might also experience something called 'pica'. Here, you find yourself craving strange and unusual foods. This is your body's way of trying to make sure you get the mineral it wants you to consume.
A simple solution – other than fixing your diet – is just to seek out some form of iron supplement.