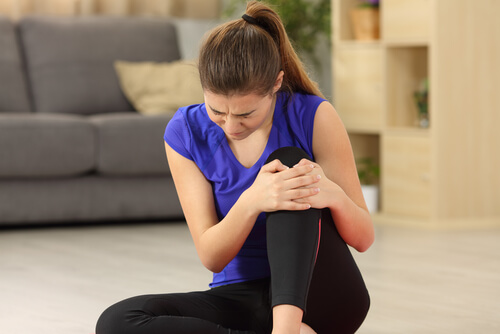 Often referred to as the "sunshine vitamin" because the body produces it when it is exposed to sunlight, vitamin D plays a critical role in your health and overall well being. A fat-soluble vitamin in a collection of compounds which include vitamins D1, D2, and D3, it can have an impact on your body's genes; up to 2,000 of them.
Vitamin D performs several important functions in the body. The most vital of all of these functions is the regulation and absorption of phosphorus and calcium. This vitamin also facilitates the proper functioning of the immune system. As a result, vitamin D helps to strengthen the bones and helps the body ward off illnesses and infections. This vitamin has also been found to lower the risk of developing colon, prostate and breast cancer, as well as some chronic diseases, including diabetes and high blood pressure. Lastly, vitamin D plays a part in regulating your mood.
Given the important roles vitamin D plays in the body, it's important to make sure that you're getting the right amount. If not, your health could suffer greatly. However, many people are unaware that they are deficient in vitamin D until they start developing severe issues.
How can you tell if you aren't getting enough vitamin D? A simple blood test will tell you; however, there are several symptoms that can also clue you into a deficiency.
Here's a look at 14 of the most common symptoms that are associated with a vitamin D deficiency.
1. You have pain in your bones
People who are deficient in vitamin D often experience pain in their bones. For instance, they may have pain in their ankles, shins, wrists, or forearms. Since this vitamin helps the body absorb calcium and phosphorus, if you aren't getting enough of it, your bones may become weak, which could lead to pain, and often, that pain can be chronic. Many people who are diagnosed with fibromyalgia or arthritis have low levels of the vitamin. If you are experiencing pain in your bones that last for several weeks, ask your doctor if it could be a result of a vitamin D deficiency.