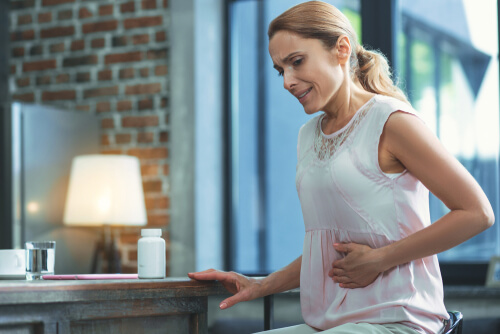 2. Generalized Discomfort
Generalized discomfort is a general medical symptom that can be very hard to quantify and describe to anyone, but that you'll definitely know when you experience it. It means that you're just generally not feeling well, feeling off or experiencing drastic changes in your health that fall far outside of what you would consider normal.

Even some asymptomatic conditions like trich will present with generalized discomfort as one of the possible symptoms experienced, and it can be one of the most important general signs of illness that you should learn to look for in your body.

If you aren't feeling as well as you think you should, the first step should be to see your doctor in order to find and treat the cause. This is true even if no other symptoms on this list form part of your condition, and it might help you to find out what's been bugging at your health over the past few weeks or months.