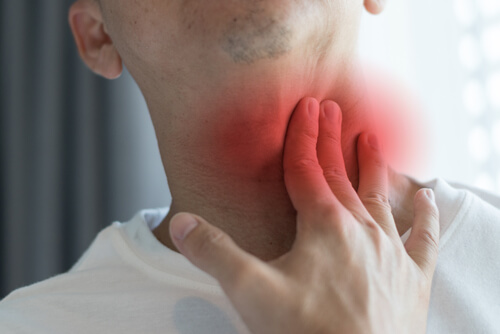 2. Redness
Another sign that you may have a problem with your throat is if it is red. If you look at your throat and it is more red than normal, it could be a sign of an infection or another disease.
The throat may also have some mild patches that are visible on the tonsils. If you have difficulty seeing into your throat, ask a friend to look at your throat for you. Use a spoon to help keep your tongue out of the way while you are trying to get a good visual of your throat.
If your throat is very red in color, it is likely that you have strep throat or a viral infection. A doctor may be able to prescribe antibiotics to help clear it up if it is strep. It is important to visit your doctor if you are having any type of problem with your throat as it could be something more serious.